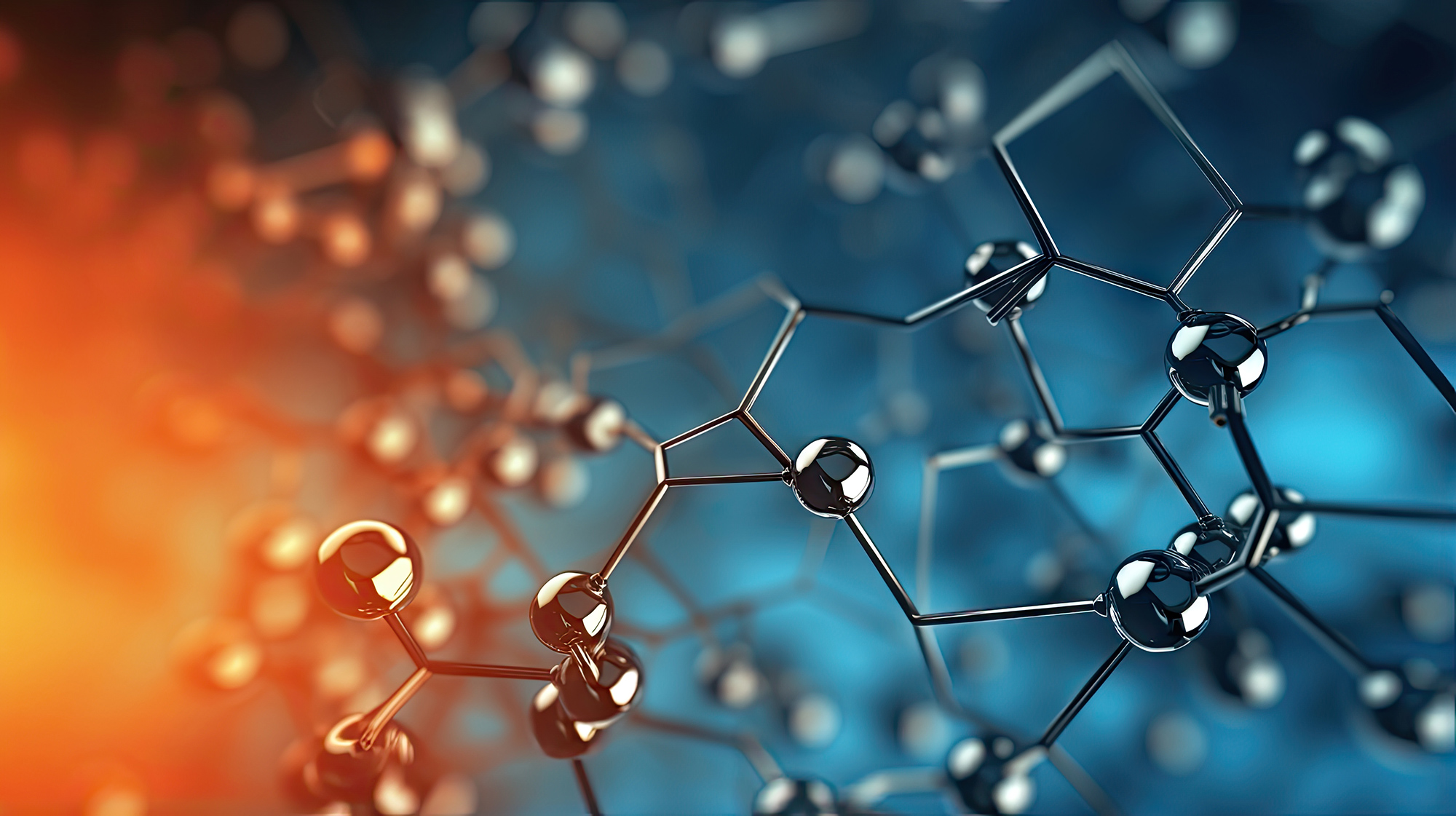 INTALUS stands apart because we recognized that new materials and new expectations mean manufacturers need more than a new product. They need a transformative technology.
With a global network of companies, researchers, academics, and professionals experienced in:
Nanotechnology
Surface treatments
Tribology
Materials Engineering
Additive manufacturing
Bioplastics
Specialized new production capabilities
Intalus has created the new transformative technology manufacturers need.
We provide the most effective industrial solutions in metal surface enhancements through a patent pending process and ongoing research and development. Our areas of expertise include but are not limited to:
Transition Metals
Ceramics
Continuous Fiber
Steels
INTALUS' materials technology has provided components for NASA and Formula 1 auto racing. In addition, we have enhanced heavy equipment and extreme environment parts for OEMs and end users.
At INTALUS, we use imagination, inspiration and ingenuity to transform manufacturing.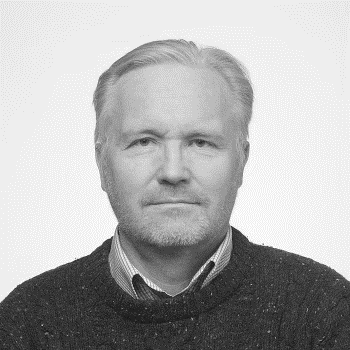 Peter Ostlund

Founder
Serial entrepreneur, R&D concept innovator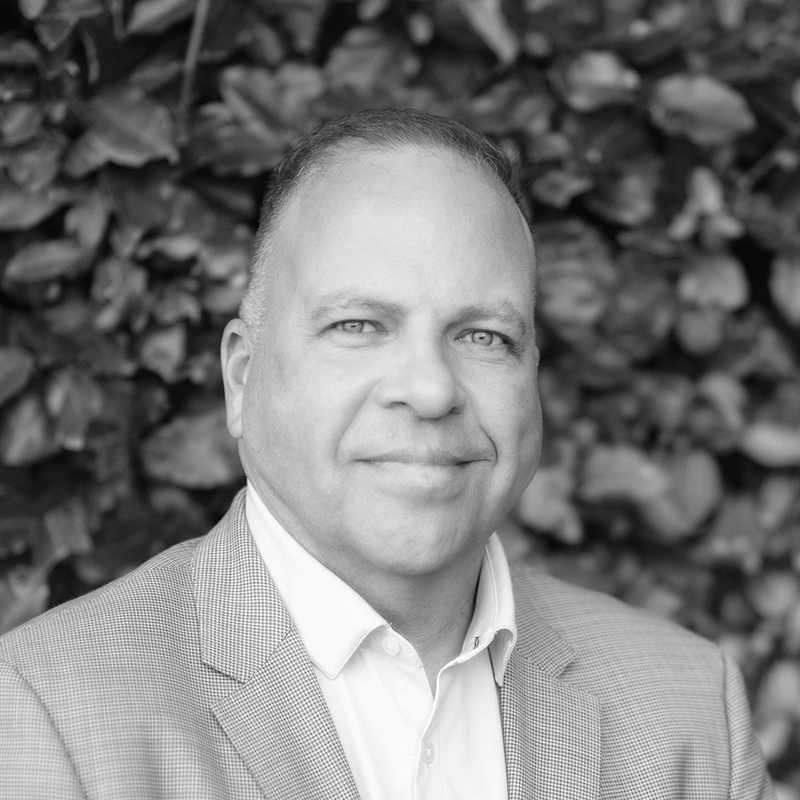 Gene Skiba

CEO | Co-Founder
Experience in materials applications and more than 25 years experience in executive management, sales, systems engineering, program management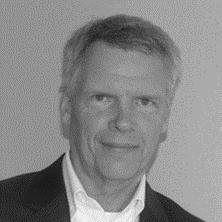 Mats Vikstrom

CTO | Co-Founder
Fellow, Ångström Laboratory, Material Technology Additive Manufacturing, System life-cycle design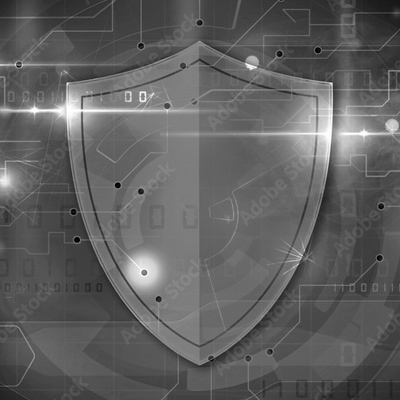 Operations Lead

CTO of a major manufacturing company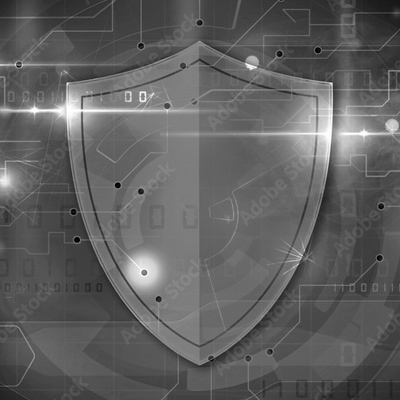 Engineering Lead

35 years in laser engineering and manufacturing systems design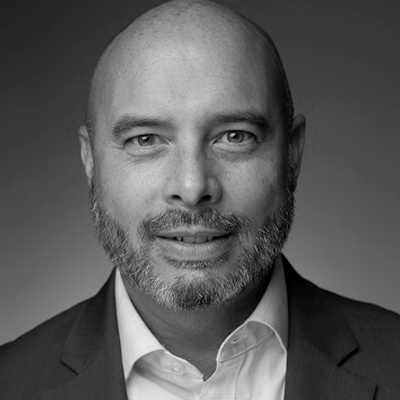 Tim Shinbara

Tim has over 20 years of experience supporting manufacturing technology adoption and data utilization. He has cofounded two industrial data startups. Tim also serves as the Chief Technology Officer at The Association for Manufacturing Technology (AMT) and sits on the MTConnect Board supporting industrial data standards.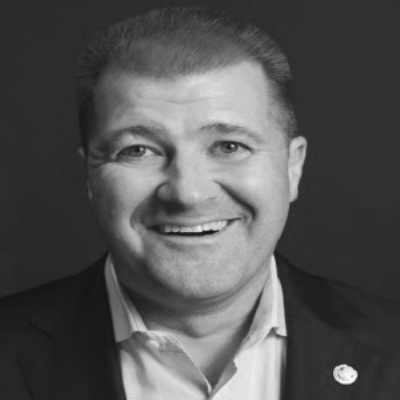 Brian Hibbeln

Mr. Hibbeln serves as a senior fellow at the Potomac Institute for Policy Studies, the nation's premier think tank for technology policy. He is also a senior advisor for Blackstone Private Equity, the world's largest Private Equity and alternative asset manager, and is venture partner for SineWave Ventures, LLC.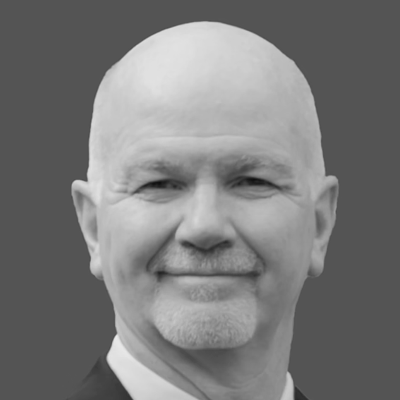 Larry Shand

Larry Shand is a business leader with multiple successful exists, including RadiantBlue Technologies. He has a bachelor's in electrical engineering and a master's in computer engineering.